What's So Great About Visiting Nashville Tennessee?
Nashville is one of the top tourism spots in the country–and the world, for that matter. And it's for good reason. Aside from being a music mecca, it's teeming with cultural landmarks, outdoor activities, amazing food, professional sports, and other things to do that make Nashville truly unique. It's a big city with small-town roots and southern hospitality. Whatever interests you, you can find it in Music City.
Endless Things to Do, See & Experience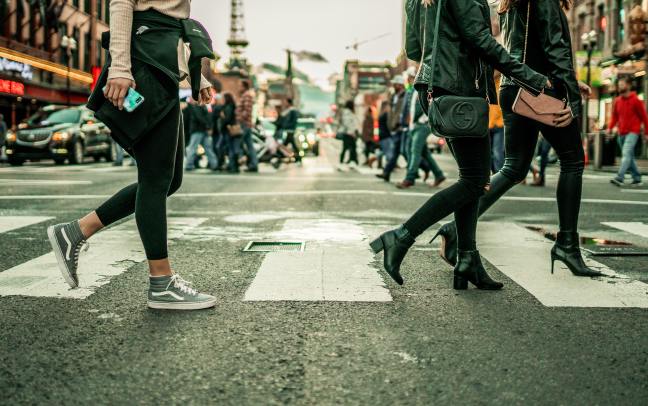 Nashville is more than bars and music; It's a city that allows you to choose your own adventure. Whether you're a foodie or a history buff, whether you're traveling with a date or your whole family, the city boasts a little something for everyone.
Culinary Adventures
Unique and delicious restaurants can be found in every Nashville neighborhood. Whether you're seeking a southern meal or want to indulge in Michelin-starred cuisine, Nashville;s food scene won't leave you hungry.
Outdoorsy Exploration
Its mild weather and rolling hills make Nashville a great spot for outdoor activities like hiking, biking, climbing, and water sports, whether you're a casual enthusiast or someone more skilled.
Art, Culture & History Experiences
Founded in 1806, Nashville has been home to presidents, played a role in the Civil Rights movement, been a hotbed of musical history, and even claimed a place in pop culture. Take in Nashville's history at the many art museums, festivals, tours, and historical sites around town.
Romantic Things to Do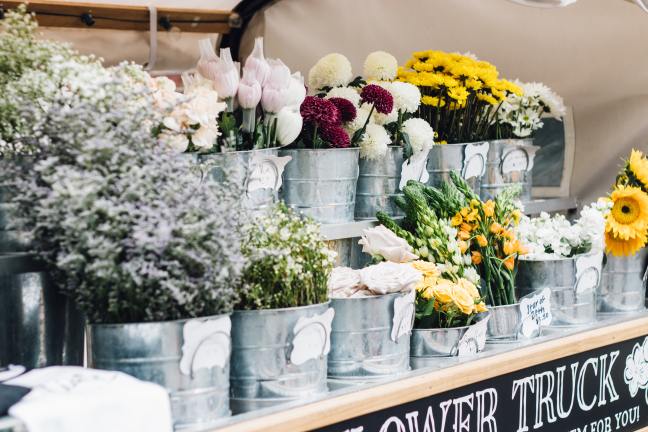 Music City is the perfect place for couples, whether you're looking for romance or just wanting to create some fun memories together.
Family-Friendly Fun
Nashville offers fun for the whole family. Visit one of the city's many attractions, explore the outdoors, and share a delicious meal. There's something for every age to enjoy.
And of course, the Music
When you think Nashville, you think music. It's the home of country, the birthplace of bluegrass, and a hotspot for indie, rock, hip hop, and other musical genres. With live music everywhere you turn, it's no surprise this place is called Music City.
Nashville's Top-Rated Restaurant Scene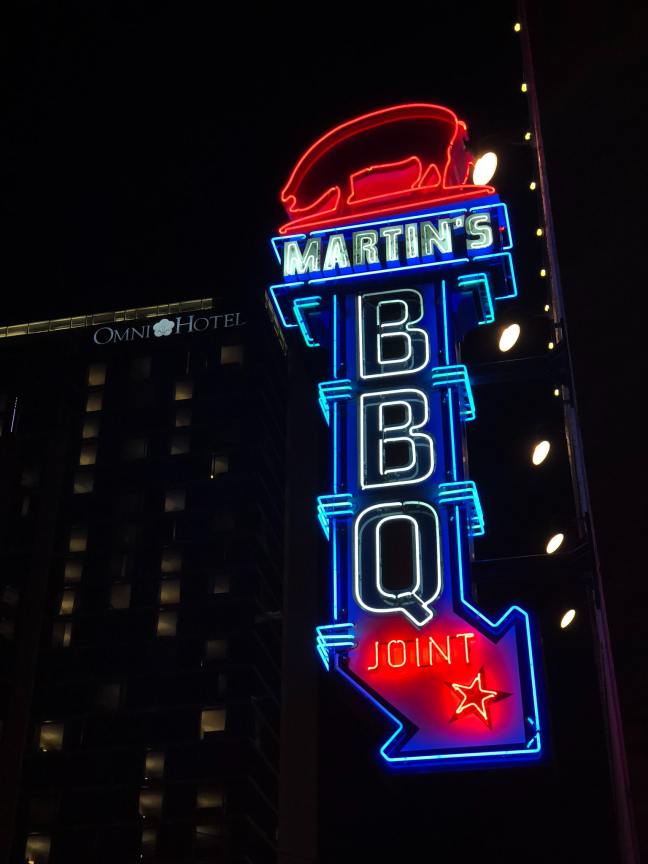 Nashville's restaurant scene has matured significantly in recent years, thanks to the popularity of the city and its impressive growth. Now, Music City ranks among the best dining destinations in the country. Whether you crave old-school favorites, like hot chicken and meat & three, or want a Michelin-star-rated meal, you can find it here.
Top-Rated Fine Dining Destinations
When it comes to fine dining, Nashville has some of the best restaurants in the U.S. Try The Catbird Seat, offering a rotating tasting menu of American cuisine in an open kitchen, or Husk, serving elevated southern dishes in a historic mansion. Yolan opened in 2020 with Michelin-starred chef Tony Mantuano inside The Joseph hotel.
Authentic Nashville Flavors
Nashville is the original home of hot chicken, fried, extra spicy, and served with bread and pickles. Prince's Hot Chicken is widely accepted as the original hot chicken spot. Bolton's Spicy Chicken & Fish is another local favorite. Nashville's also famous for the meat and three, a southern meal offering a choice of one meat and three sides, like mac and cheese or black-eyed peas. Give it a try at Arnold's Country Kitchen and Puckett's Grocery & Restaurant.
Nashville's Important Cultural Landmarks
Nashville is known as Music City, but did you know it had another nickname before that? The city was dubbed the Athens of the South in the 1850s because of its numerous colleges and universities, as well as being the first southern city to establish a public school system. Today, it's still home to a number of places of higher education, as well as cultural centers, like art museums and galleries.
The Parthenon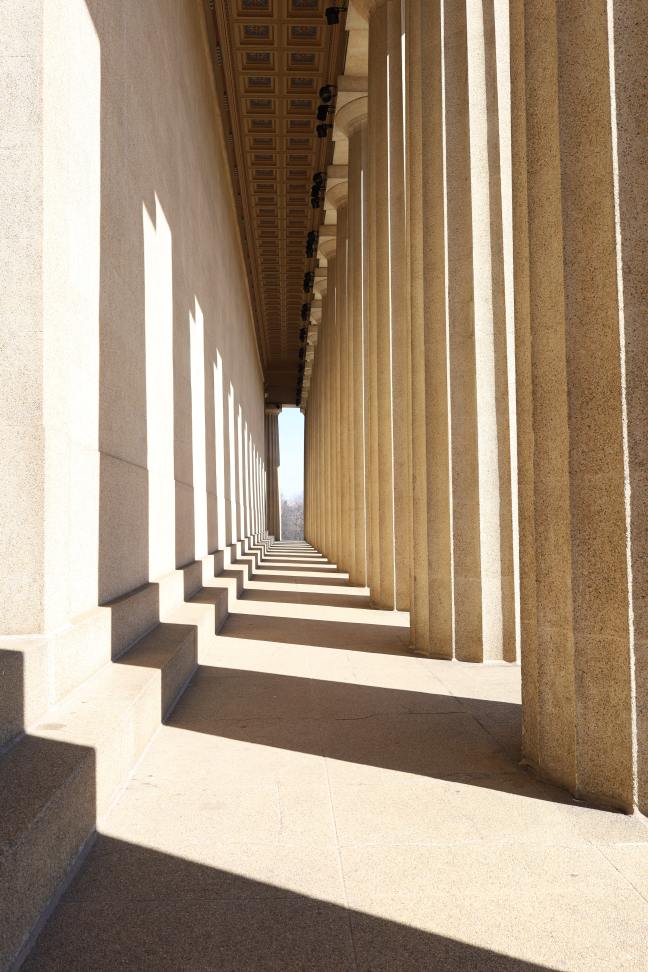 Erected in 1897 as a part of the Tennessee Centennial Exposition and as a nod to the city's Athens of the South moniker, the Parthenon is a replica of the structure by the same name in Athens, Greece. Inside, it houses an art museum and a full-scale, 42-foot replica of the statue of Athena. Find it at the center of Centennial Park just west of downtown Nashville.
The Frist Art Museum & City's Many Art Galleries
The Frist Art Museum hosts rotating, world-class art exhibits in its beautiful, 1930s-era art deco building. It even has a kid-friendly art studio where little artists can create their own works to take home. Visit the Carl Van Vechten Gallery at Fisk University. Established in 1949, it houses Georgia O'Keefe's personal collection of Alfred Stieglitz works, as well as pieces from Picasso, Cezanne, and others.
Nashville's Excellent Outdoor Destinations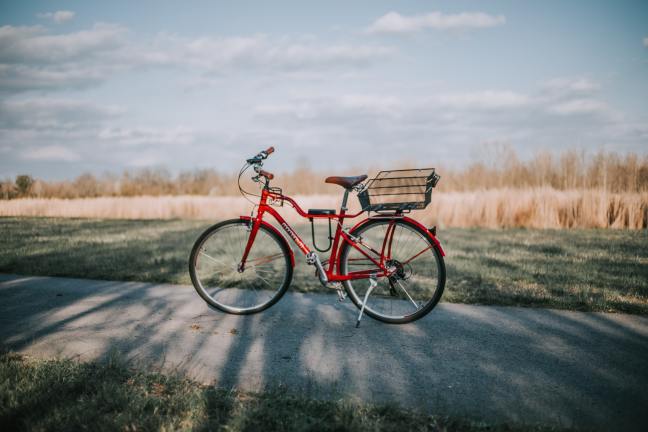 Yes, Nashville's a growing city, but just outside the city limits, Middle Tennessee boasts beautiful landscapes, rolling hills, and a whole assortment of things to do outdoors. Escape the hustle and bustle of the city with a hike, a bike ride, and other recreational activities.
Hiking at Radnor Lake & Other Destinations
Take a hike at Radnor Lake. With hiking trails for different skill levels and paved trails for biking and running, this park is a favorite of locals. Other favorite hiking destinations include the more secluded Beaman Park, and Natchez Trace, which offers both historical landmarks and amazing views.
Cycling the Greenway, Paddle Boards & Kayaks, Golf & Other Recreational Sports
Many miles of greenways run throughout the city. These trails connect residential areas to parks or commerce, and most are built along the city's eight major water corridors. Bring a bike or rent one to spend some time exploring the greenways. Or, rent a scooter through apps like Bird. If water is your thing, float your boat on Center Hill lake or float down the Cumberland by kayak.
Nashville's Professionals Sports Teams
With three professional sports teams and a AAA baseball team, sports fans have plenty to do in Nashville. Whether you're a fanatic or simply seek an evening of fun, attending a game during your visit is a great choice. Plus, Music City locals are friendly, making each sporting event an enjoyable one.
The Tennessee Titans NFL Football Team
Cheer on the Tennessee Titans at Nissan Stadium in downtown Nashville. The open-air stadium is perfect for a nice evening or daytime game with the city skyline surrounding it. The Titans ended the 2021 season ranked number one in the AFC South.
The Nashville Predators NHL Hockey Team
Nashville locals love their hockey team. See the Nashville Predators play at Bridgestone Arena for a fun-filled night of hockey and music. Bonus: The arena is located at the corner of Broadway Ave. and 5th Ave. adjacent to the shops and restaurants at Fifth + Broadway and honky-tonk row. Attend a game, then go out on the town!
Nashville Soccer Club MLS Soccer Team
The city's professional soccer team, Nashville SC, plays at Nissan Stadium. Newer to Music City, the team hosted the largest soccer crowd ever in Tennessee during its inaugural match in 2020.
The Nashville Sounds AAA Baseball Team
On a warm night, enjoy a MiLB game at First Horizon Park with the Nashville Sounds, the Triple-A affiliate of the Milwaukee Brewers. Be sure to check out The Band Box, a 4,000-square-foot outdoor bar and restaurant in the park's right field. In addition to enjoying snacks and whiskey slushies, you can also play corn hole, shuffleboard, and mini-golf.
Friendly Locals & Southern Hospitality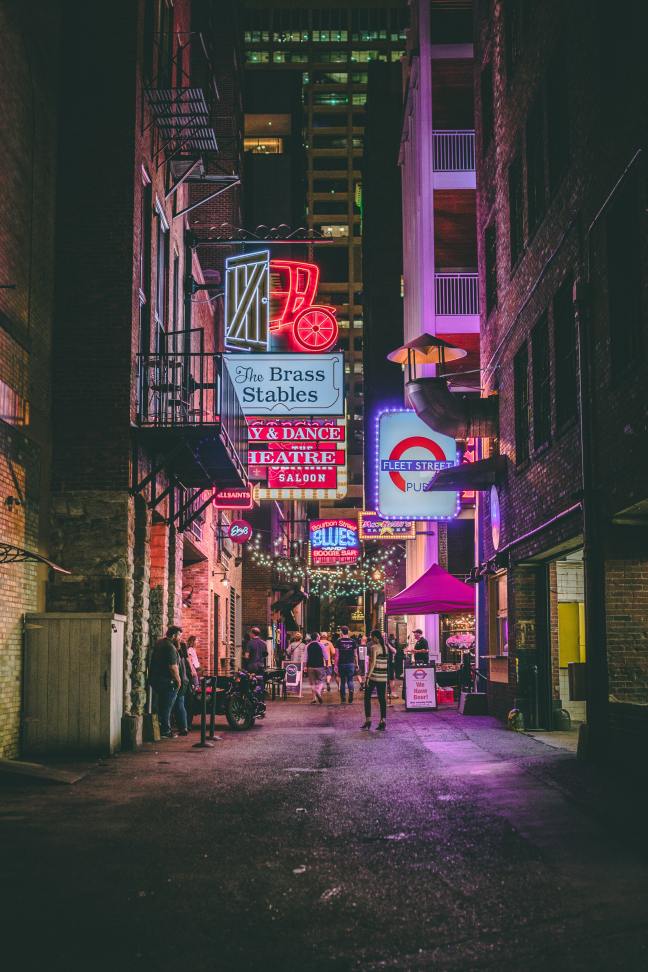 Nashville is a growing city, but that doesn't mean it has the hang-ups of some other large cities you may visit. In fact, one of the best reasons to visit are Nashville's locals, who are friendly and extend their southern hospitality to everyone they meet. Locals love their city and make visitors feel comfortable as they navigate through all the exciting things Music City has to offer. Find a Nashville native and ask them to point you to their favorite spots in the city; They'll happily oblige.
Big City Excitement without Big City Hang-ups
Music City has seen explosive growth over the last decade, but it's held onto its roots and signature southern charm. Compared to other big cities, Nashville moves at a slower pace. The streets are clean, amenities are convenient, and it's less confusing to navigate than some other places. If you love a big city, you'll like the hustle and bustle, but Nashville is perfect for those seeking a quieter pace, too.
Nashville's World-Renowned Music Scene
Nashville is known as Music City because of the important role it's played in music history. From the world-famous Fisk Jubilee Singers to WSM's Grand Ole Opry to the invention of the Nashville Sound, some of the biggest moments in history happened right here. Today, Nashville is known worldwide as the place for live music of all genres.
Top-Rated Live Music Venues like the Ryman & Grand Ole Opry
Music City is home to some of the top-rated music venues in the world, including Ryman Auditorium and the Grand Ole Opry. Music fans love these venues because of the significant roles they played in music history, as well as the spectacular acoustics each venue offers. In fact, Ryman Auditorium was named Pollstar's theater of the year in 2022 for the 13th year in a row.
The Ryman has a full calendar featuring concerts by musicians of all genres, as well as comedians and speakers. On any given week, visit the Opry House to see the Grand Ole Opry live, as well as a rotation of concerts by heavy-hitters in country music.
Musical Heritage & History with the Country Music Hall of Fame, Johnny Cash Museum, and More
Immerse yourself in music history at Nashville's many museums. Permanent exhibits at the Country Music Hall of Fame and Museum take visitors on a journey through country music over the years, and rotating exhibits feature today's biggest stars, like Kacey Musgraves and Florida Georgia Line. Fans of the Man in Black can't miss the Johnny Cash Museum showcasing the largest and most complete collection of Johnny Cash memorabilia in the world.
Sign Up for Alerts
Sign up for email alerts from Ryman Auditorium to stay in the know when new and exciting events are added to the calendar.
Stay in Touch
What's almost as iconic as visiting the Ryman? Always having the inside scoop!
Sign up for exclusive updates, offers, and events, so you never miss out on what's happening at the Mother Church.