From his early days playing cover music behind chicken wire at a west side Jacksonville juke joint while still working at a lumberyard, to playing sold-out shows at some of the largest venues and music festivals in the world, JJ Grey has always delivered his soul-honest truths. Since his first album, Blackwater, back in 2001, Grey has been releasing deeply moving, masterfully written, funkified rock and front porch Southern soul music.

Now, with Olustee – his tenth album and first in eight years, and the first he has self-produced – Grey is back, singing his personal stories with universal themes of redemption, rebirth, hard luck, and inner peace. With his music, Grey also celebrates good times with friends, oftentimes mixing the carnal with the cerebral in the very same song. Fueled by his vividly detailed, timeless original songs spun from his life experiences, Grey's gritty baritone drips with honest passion and testifies with a preacher's foot-pounding fervor.

With Olustee, JJ Grey has once again pushed the boundaries of his own creative musical, lyrical and vocal talents, delivering an instant classic. Many of the songs are steeped in the mythical Southern stories of his ancestral Florida home and filled with people from JJ's life. The songs are told through the eyes of a poet and sung with pure, unvarnished soul. Grey's message is simple and strong – respect the natural world and always try to live in the moment. And never forget the importance of having a good time!
Thursday,
March
7
7:30PM
7:30 PM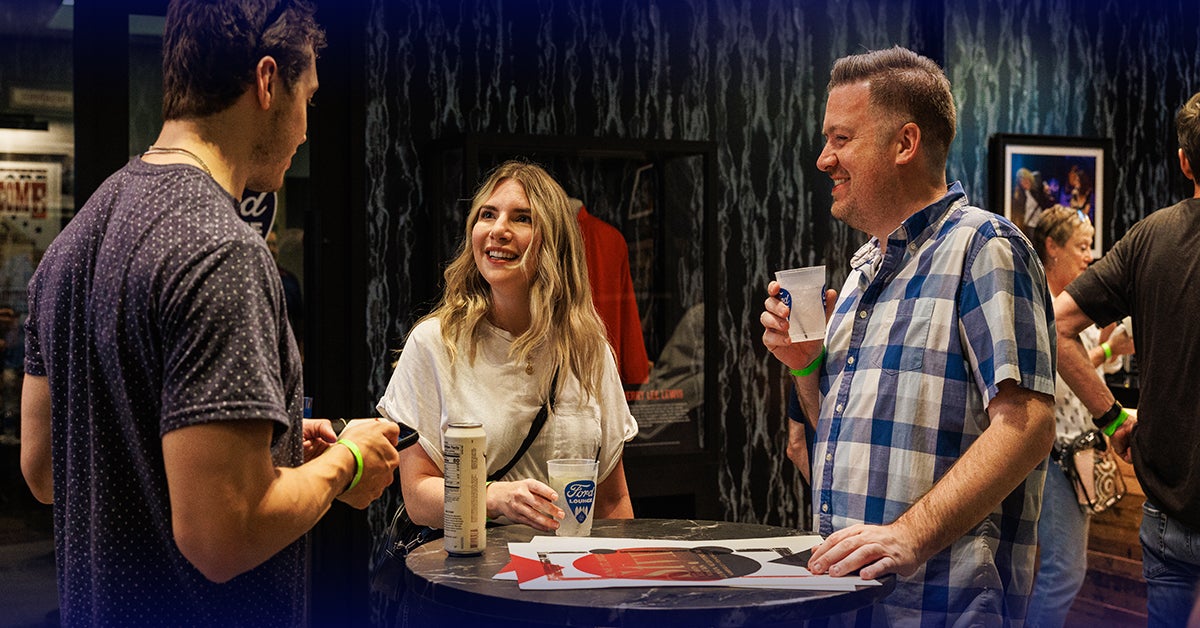 ELEVATE YOUR RYMAN EXPERIENCE
Want to make your night at the Ryman an iconic one? Snag a spot in our new and improved Ford Lounge. Hang out in our recently-expanded private space, grab some food and a top-shelf drink from the open bar, and take home a commemorative Hatch Show Print Poster.
Upgrade your ticket, you deserve it!
Note: Must purchase show ticket separately.

Venue Information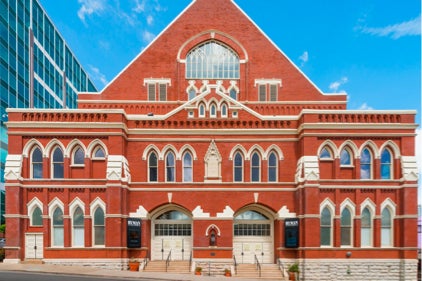 Ryman Auditorium
Ryman Auditorium, located at 116 Rep. John Lewis Way North, in Nashville, Tennessee, is one of the most celebrated venues in modern music. Built in 1892, the historic 2,362-seat live performance venue is the most famous former home of the Grand Ole Opry and is revered by artists and music fans for its world-class acoustics. A bucket list moment for both fans and artists alike, her iconic stage has hosted performers from across genres, such as Elvis Presley, Bruce Springsteen, Charley Pride, Loretta Lynn, Johnny Cash, Harry Styles, Wu-Tang Clan, Lizzo, and thousands more. While offering a diverse lineup and thriving concert schedule with over 200 shows per year, the venue is also open for daytime tours year-round. Along with best-in-class production technologies and livestream capabilities, the Ryman has been named Pollstar's Theater of the Year for 13 years through 2021.
Stay in Touch
What's almost as iconic as visiting the Ryman? Always having the inside scoop!
Sign up for exclusive updates, offers, and events, so you never miss out on what's happening at the Mother Church.