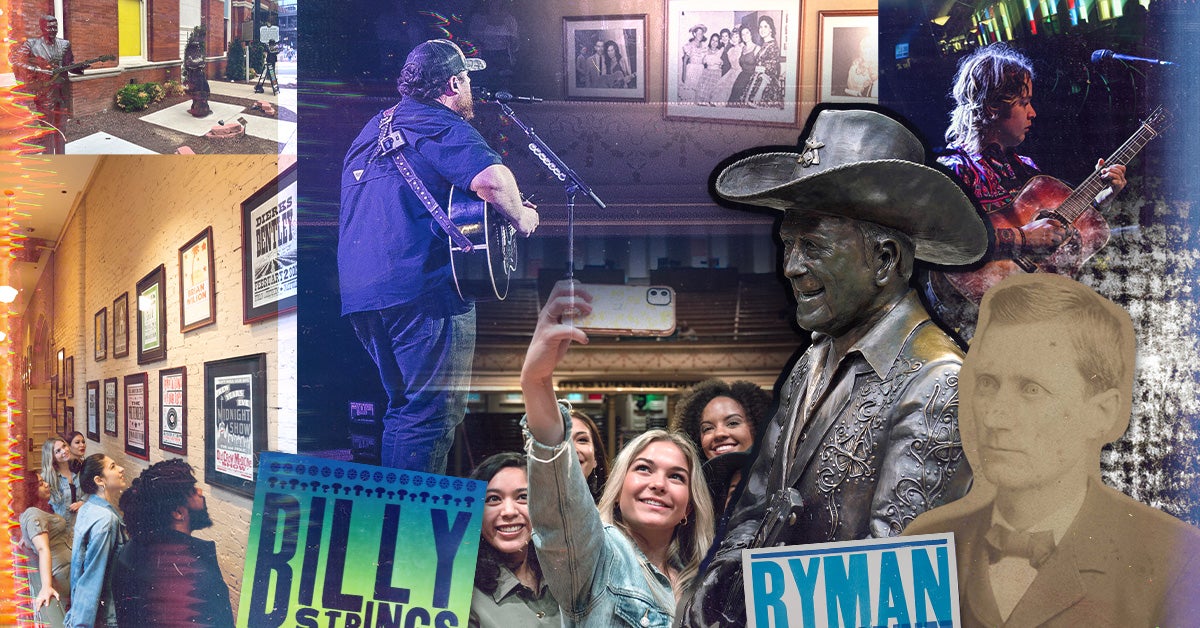 New Stops You HAVE to See on the Ryman Tour
July
18
, 2023
|
Things To Do
By Hannah Grubbs
The Ryman Tour is home to artifacts from some of the most famous artists and celebrities in music history. Come with us as we explore the can't-miss stops featuring items from across all musical genres, spanning decades, and Mother Church milestones.
Bringing Nashville to Nashville
ABC's popular series Nashville made its way to the Ryman to film some of our favorite scenes. The show explores fictional country music star Juliette Barnes'– played by actress Hayden Panettiere – rise to fame. Come see the dress she wore to promote the show and during the pilot episode.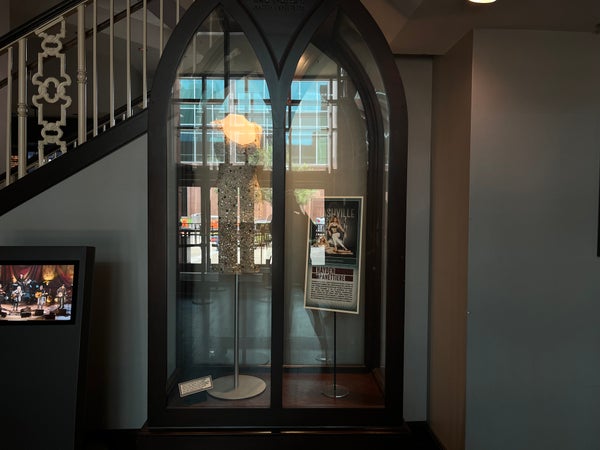 A Walk to Remember…
Have you ever wondered what it feels like to be surrounded by some of the most legendary artists in music? Well, we have, which is why we created the Ryman Icon Walk, where you can see statues of icons Charley Pride, Bill Monroe, Loretta Lynn, and Little Jimmy Dickens.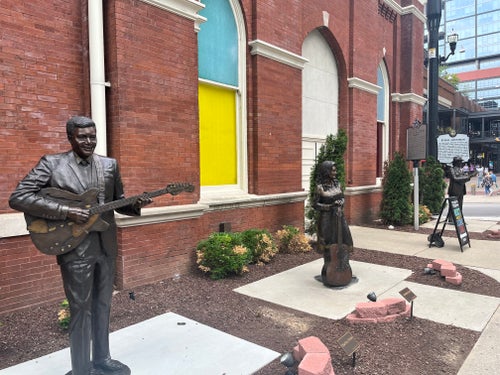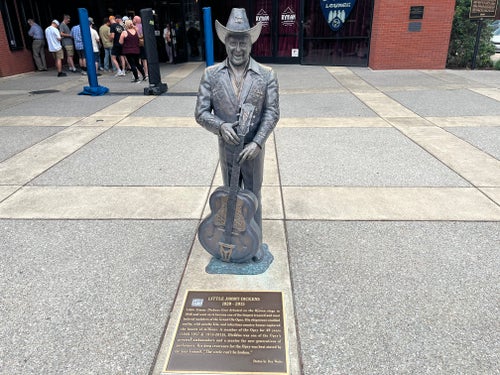 Music's Most Iconic Stage
#Selfie. Stand on the stage where music is played, stories are told, and legends are made.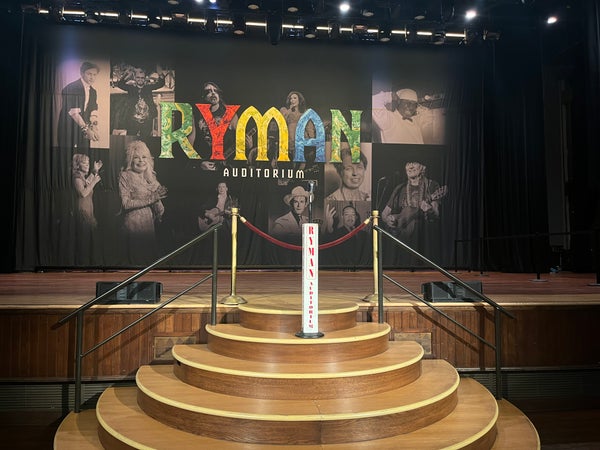 "Newgrass" in Style
One of the most influential Bluegrass artists of today, Billy Strings' style is portrayed through the outfit he wore on the first night of his 2022 residency.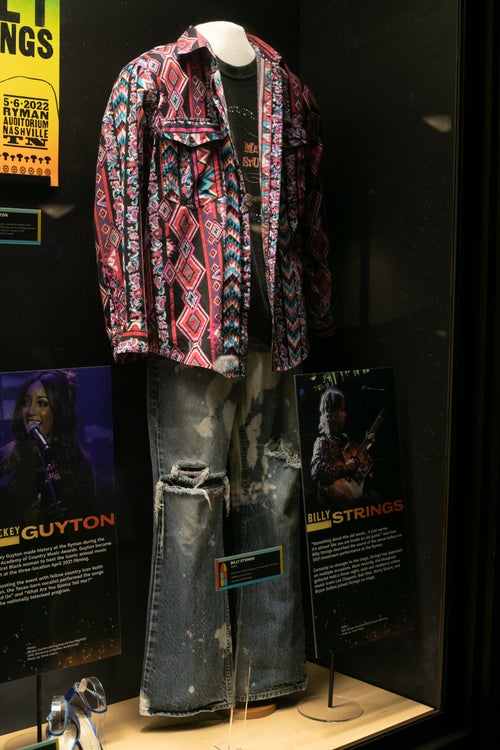 Luke Combs Keeps it Casual
A "Blue Collar Boy" at heart, Luke Combs' downhome country is felt through not only his songs but the way he dresses, proving what you see really is what you get. See the outfit he wore during his 2018 Ryman debut.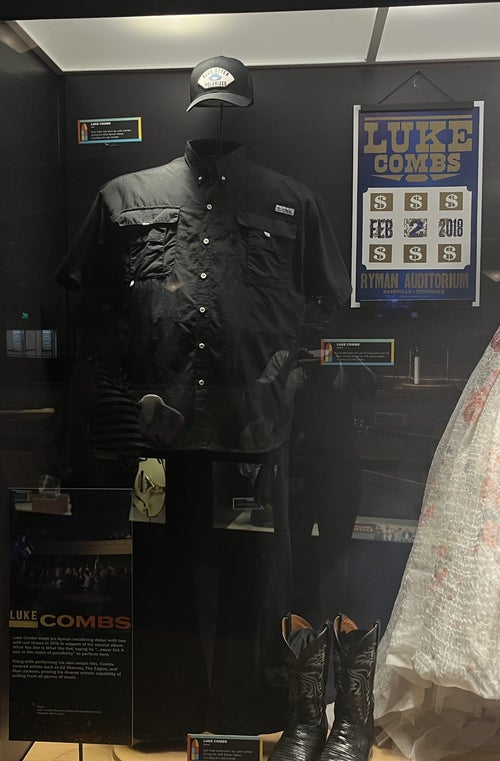 A Songwriter in Sequins
Probably THE most famous musical artist of the century and a Nashvillian through and through, Taylor Swift accepted the Nashville Songwriters Association International (NSAI) Songwriter-Artist of the Decade Award in this very dress.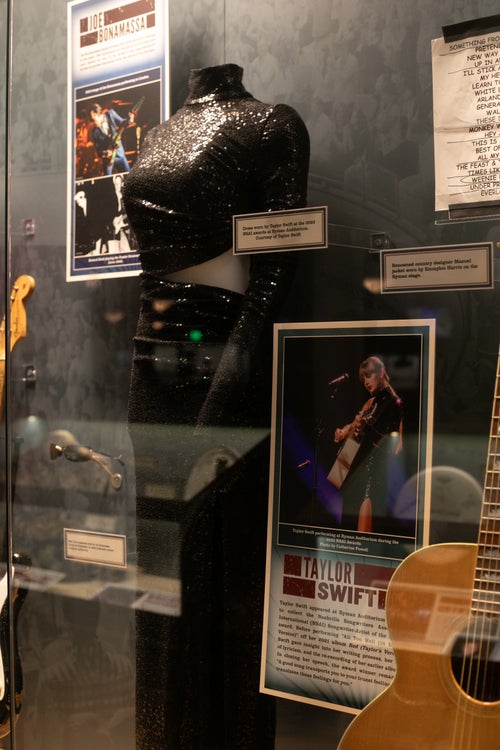 A Dazzling Debut
Not Rolling Up The Welcome Mat any time soon, Kelsea Ballerini wore this dress during her 2015 Grand Ole Opry debut.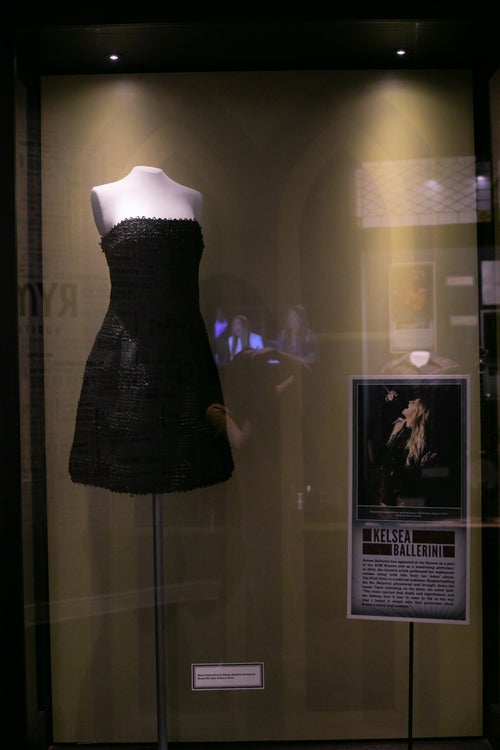 The Writing on the Wall
If you don't have one of Nashville's signature Hatch Show Print Posters, you're missing out. Take a stroll down our Hatch Wall where you can see signed custom prints from over the years from shows by a variety of artists who have all performed on our stage.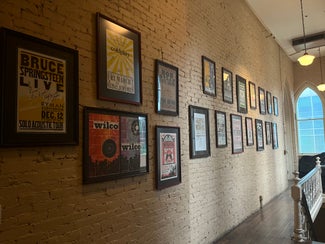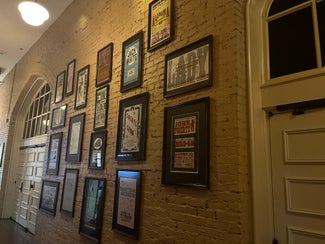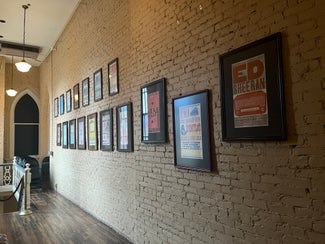 Captain of the Mother Church
Ryman Auditorium wouldn't be the world-renowned venue that it is without Captain Thomas Green Ryman. Come pay your respects to the man who started it all and see his statue on our plaza on your way in or out of your tour.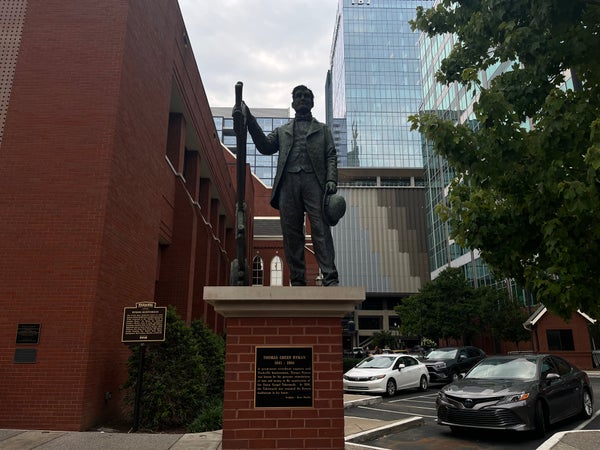 New and Improved
As you probably know, the Grand Ole Opry had a 31-year residency at the Ryman back in 1943. The tour showcases styles from Opry artists that performed on our stage. It now features new items from: Chet Akins, Linda Martell, Jeannie Seely, Carl Smith, and Vito Pellettieri, who started the segmented format of the Grand Ole Opry. The case also features classics from the likes of Minnie Pearl, Carl Smith, Marty Robbins, Porter Wagoner, and Charley Pride. Come see this brand new exhibit, The Mother Church of Country Music, honoring the Opry's tenure.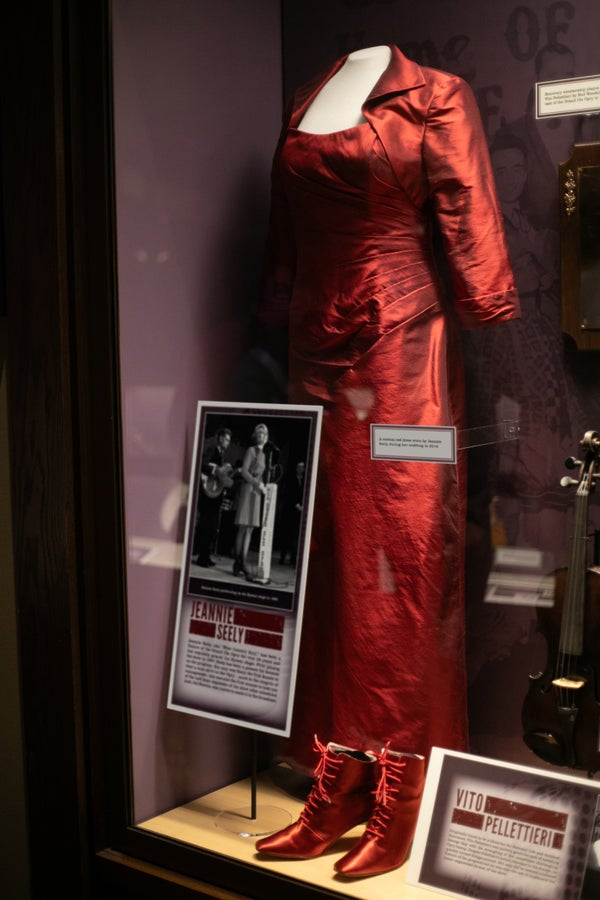 The Ryman is home to years of music history, hundreds at that. There's so much to see, learn, and do. These are just a few of the incredible artifacts housed on the tour, but there's so much more waiting for you inside. But don't take our word for it, come see for yourself.
Stay In Touch
Subscribe for updates, events offers and more. To sign up to receive our emails, Fill in the following fields and hit submit. Thanks, and Welcome!