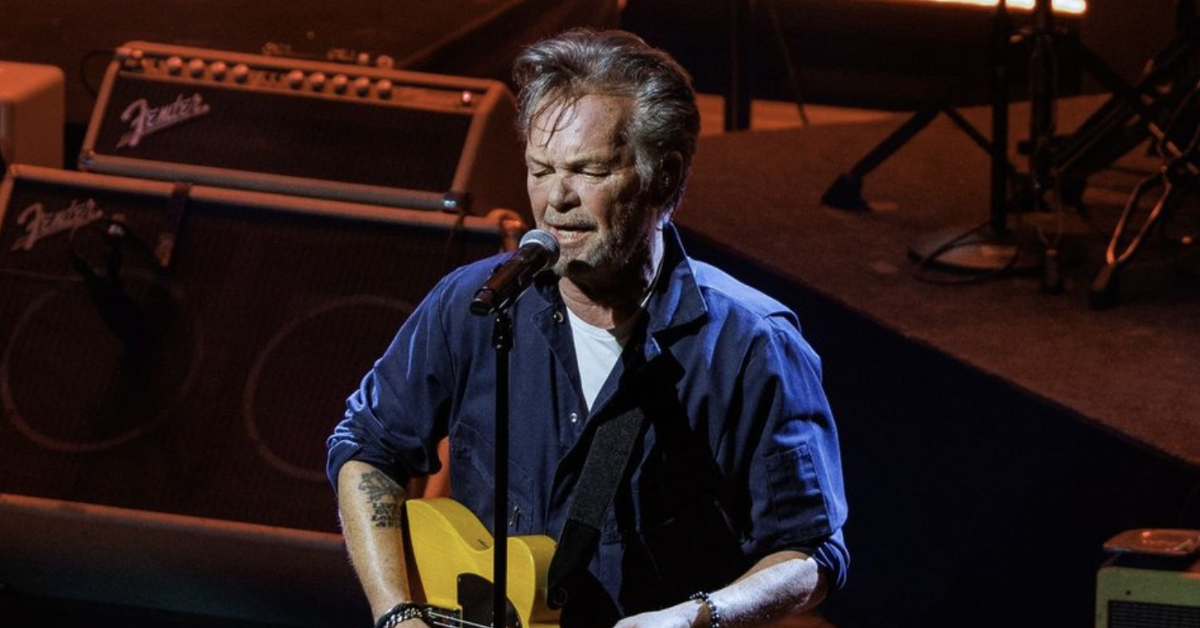 AMERICAN SONGWRITER: John Mellencamp Brings Stirring Rock Hits to Nashville's Ryman Auditorium
In case you missed it, rock and roll icon John Mellencamp took the Ryman stage for three sold-out shows this week. The legend performed some of his biggest hits spanning his four-decade career, including "Small Town," "Pink Houses," and "Jack and Diane." Mellencamp's powerful performances left fans in awe and cemented his status as one of America's greatest rockstars to play Nashville's mother church. American Songwriter wrote:
"It was an intriguing setup to his own character-driven storytelling that he demonstrated the moment he stepped onto the Ryman stage, lighting up a cigarette before taking to the mic with his gravelly voice on the smoldering opening number 'John Cockers' about a man who feels most at home when he's alone. Backed by a stage set up like the set of an old western movie, complete with mannequins of classic movie stars like Marilyn Monroe and Marlon Brando, Mellencamp brought his signature heartland rock sound to the Ryman for the first of a three-night stay at the historic venue."
Read the full American Songwriter story here. And get tickets to tour the Ryman and explore the iconic Rock Hall, celebrating the other rock legends who've made its stained-glass windows shake.
Stay In Touch
Subscribe for updates, events offers and more. To sign up to receive our emails, Fill in the following fields and hit submit. Thanks, and Welcome!