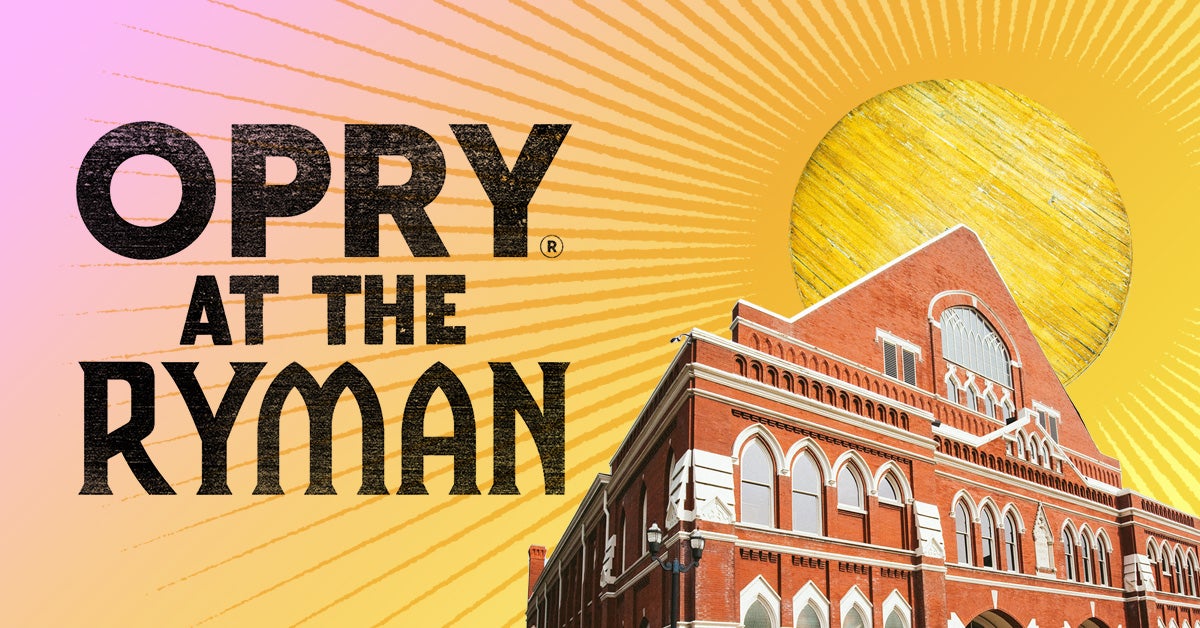 In Case You Missed It: 5 Highlights From Opry at the Ryman
The world-famous Grand Ole Opry stepped into 2023 and straight onto the iconic Ryman Auditorium stage for an entire January of Opry at the Ryman. There were a few once-in-a-lifetime performances, some big surprises, and a whole lot of good music.
Here are some of our favorite moments from the Opry's return to it's most famous former home:
Comedians Henry Cho & Gary Mule Deer Invited to the Opry
Comedians Henry Cho and Gary Mule Deer were both invited to become the newest members of the Grand Ole Opry by long-time country legend and friend, Marty Stuart, during Opry at the Ryman.
Jamey Johnson Performs "In Color"
Opry member Jamey Johnson performed his tear-jerking hit "In Color" on the Ryman stage.
Chapel Hart Pays Tribute to Dolly Parton
Superstar trio Chapel Hart sang a few odes to Dolly during Opry Goes Dolly on January 21. Our favorite? Their acoustic cover of "Jolene."
Vince Gill, Charlie Worsham, and Don Schlitz hold a Writers' Round
Some of Nashville's most accomplished songwriters took turns performing some of the country hits they've written.
"Rocky Top" on the Ryman Stage
Bobby Osborne & The Rocky Top X-Press performed the classic "Rocky Top" at Opry at the Ryman.
Stay In Touch
Subscribe for updates, events offers and more. To sign up to receive our emails, Fill in the following fields and hit submit. Thanks, and Welcome!