Can You Buy Ryman Tour Tickets At The Door?
Ryman Auditorium is one of the most recognizable music venues in the world. Located in the heart of Nashville, the Ryman offers many tours that give an inside peek at its rich music history. Tickets can be purchased at the door, but it's best to buy them in advance online to make sure your ideal date and time slot are available. Ryman tours are popular and sell out fast!
What Are My Tour Options?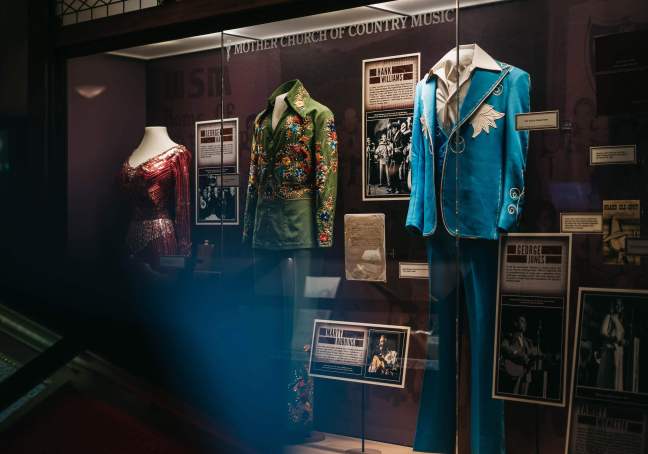 Ryman Auditorium offers different tours to fit the experience you're looking for. Whether you want a behind-the-scenes view of the venue or prefer to explore at your own pace, the Ryman has an option that's right for you. Each tour adds new features and benefits so you can customize your visit.
Self-Guided Tours
Explore the Ryman your way with a self-guided tour. Begin with a showstopping experience in the 100-seat Soul of Nashville theater where you'll see the Ryman's 125-year history play before your eyes in a star-studded video featuring country music greats. Then, explore Ryman Auditorium's exhibits at your own pace. See outfits and photos from the Ryman's most famous performers throughout the decades and soak in the beauty of this iconic musical site.
Self-Guided Tours: Adults (12+) $25.95 / Child (4-11) $16.95
Guided Backstage Tours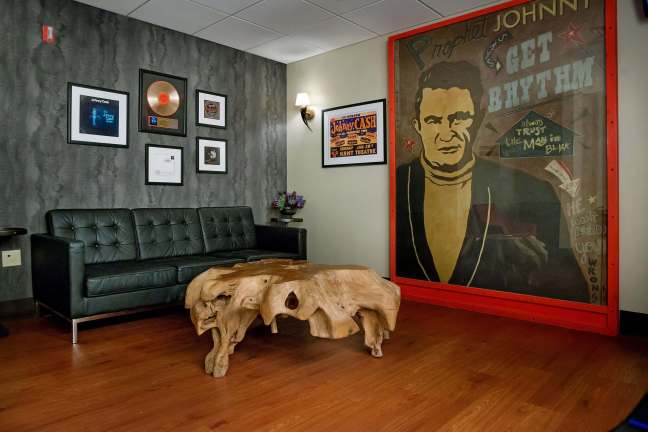 Get the inside scoop by taking a backstage tour with one of Ryman Auditorium's knowledgeable tour guides. See the dressing rooms and one-of-a-kind memorabilia from stars past, including Johnny Cash, Minnie Pearl, and Hank Williams. Your tour wraps with a once-in-a-lifetime experience: A chance to stand in the wings and have your photo taken on the famed Ryman stage where so many performers have stood before. The backstage tour offers everything you'd get in a self-guided tour, plus so much more.
Guided Backstage Tours: Adults (12+) $34.95 / Child (4-11) $26.95
Post-Show Opry at the Ryman Tours
For the ultimate Ryman Auditorium experience, the Post-Show Opry at the Ryman tour can't be beat. It gives you all the benefits of the guided tour, including the Soul of Nashville theater and the backstage tour, plus the fun of seeing the Grand Ole Opry live. Pro tip: Make sure you buy your tickets in advance. Opry at the Ryman tours sell out quickly!
Post-Show Opry at the Ryman Tours: Adults (12+) $29.95 / Child (4-11) $21.95
Are Ticket Discounts Available?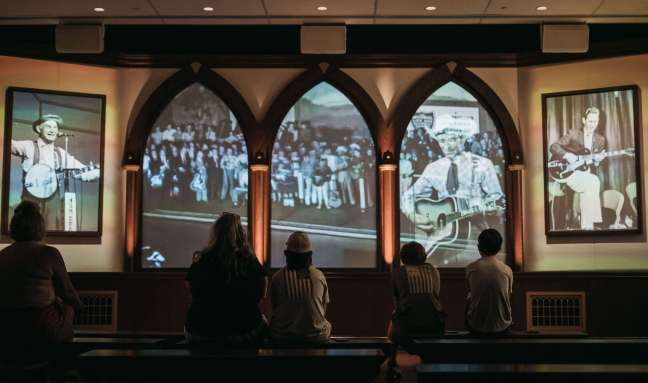 Amp up your Nashville experience and save money by combining tours. See the best of Music City by visiting its most iconic locations on one ticket, and book in advance to get the best price.
Trolley & Ryman Self-Guided Tour
Take a ride through Nashville on an open-air trolley. Old Town Trolley Tours' trolley and Ryman Auditorium package takes you to 14 special sites around Nashville, plus a self-guided tour at the Ryman. Hop on and off the trolley all day to spend as much time as you want at each location.
Trolley & Ryman Auditorium Tour cost: $68
Music City Total Access Pass
Visit Nashville's Music City Total Access Pass is your fastest way to become a Music City expert. Choose from more than 30 locations, including Ryman Auditorium, Andrew Jackson's Hermitage, the Grand Ole Opry House, and Cheekwood Gardens, to take in Nashville's attractions at an amazing discount.
Why Tour the Ryman?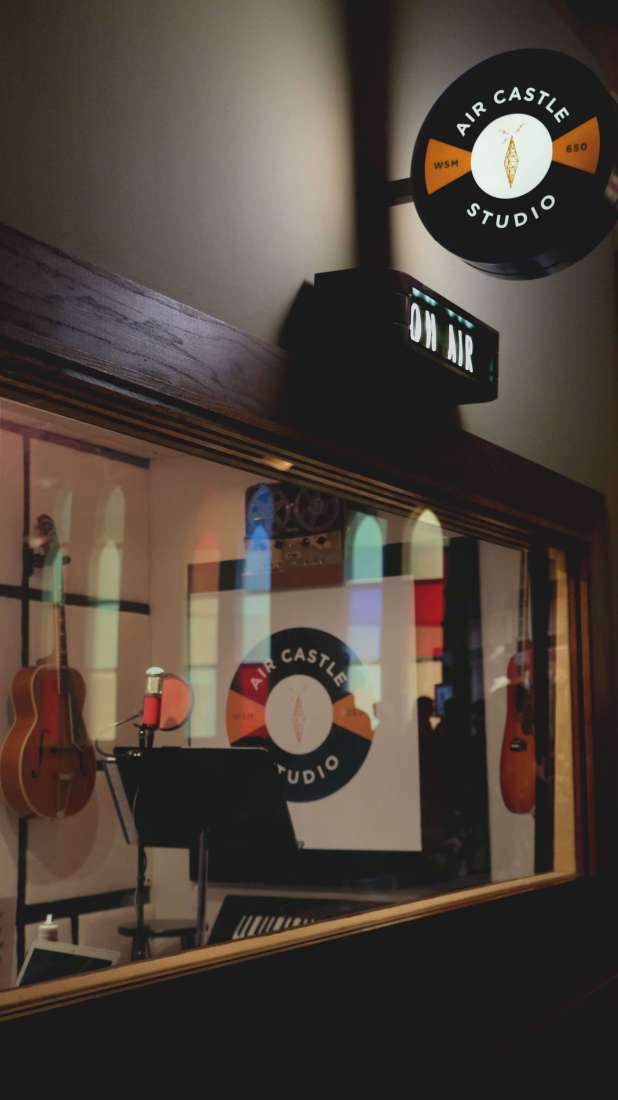 With a 125-year history, the Ryman is arguably the most famous music venue in the country. See it firsthand with its grand staircase, famous stage, and iconic stained-glass windows, and feel decades of music pulsing through its walls. With so much to learn and love, the Ryman experience gives visitors a whole new appreciation for music and the city of Nashville. Soak in all this hallowed music ground has to offer and book a tour today.
Book Your Tour Now
There's so much to hear, see, and learn at Ryman Auditorium. Whatever route you take – a self-guided tour, backstage tour, or package deal – you're sure to have an experience you'll remember for years to come. Order your Ryman tour tickets early online to secure your spot, then make your way to Music City for memorable fun.
Sign Up for Alerts
Sign up for email alerts from Ryman Auditorium to stay in the know about every concert and be the first to know when new events get added to the calendar. There's so much fun to be had in Nashville!
Stay in Touch
What's almost as iconic as visiting the Ryman? Always having the inside scoop!
Sign up for exclusive updates, offers, and events, so you never miss out on what's happening at the Mother Church.