Since that fateful moment when he decided to create a new, musical experience out of the long and established traditions of classical, pop and rock music, HAUSER has been playing arena concerts all over the world, defying the conventions of the established music business. From his now iconic rendition of "Smooth Criminal," the song that launched him as an internet sensation and, where he was established as the founding member of the duo 2Cellos, he has captured the hearts and minds of millions.

HAUSER'S performance style may only be described as electric; a unique pairing of cello pyrotechnics that align beauty, elegance and true rock muscle. Fueled by a repertoire base that is as wide and expansive as Lady Gaga is from Tchaikovsky or Shakira is from Shostakovich, HAUSER is the dynamic cellist performing all of it and taking the world by storm — for what other classically trained cellist can say they have toured with Elton John?

Whether you find him collaborating with other artistic legends, like Andrea Bocelli or the Red Hot Chili Peppers, or, appearing in his own, stunning music video series, Alone Together, which features performances from his Billboard chart topping album, "CLASSIC," HAUSER consistently pushes the limits of his cello and his music-making. He is a phenomenon that is one part virtuoso and the other, that of sheer, animal magnetism. For HAUSER's fans, perhaps it is simply his ability to unify generations of music lovers.

HAUSER is a rockstar with a cello…and this is only the beginning.


Saturday,
June
15
8:00PM
8:00 PM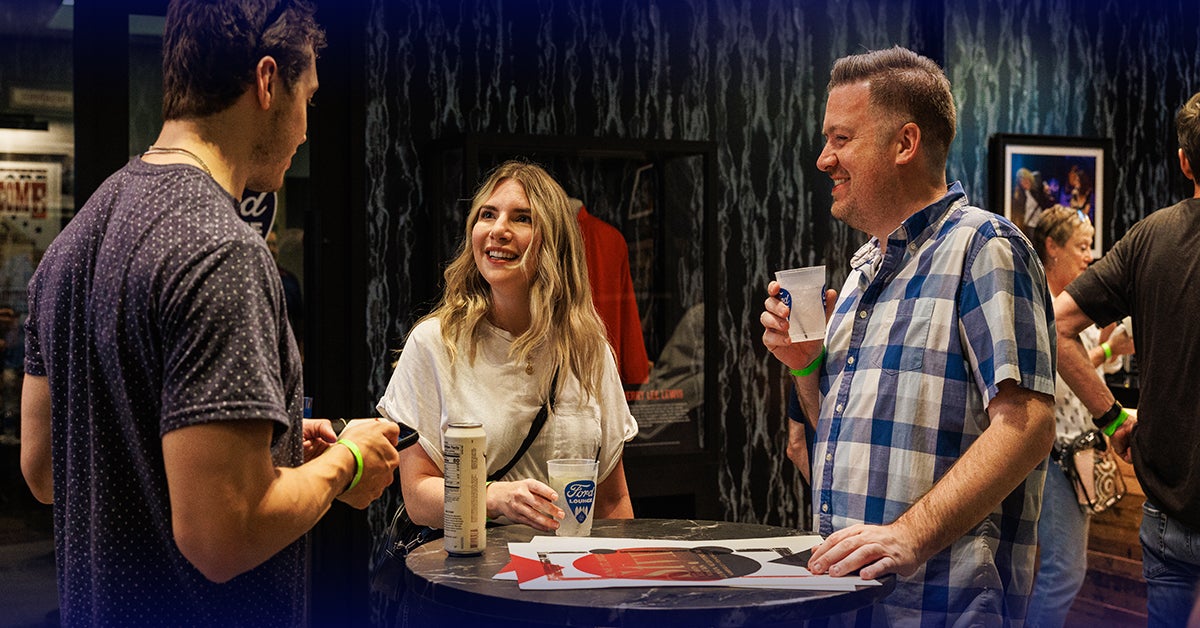 ELEVATE YOUR RYMAN EXPERIENCE
Want to make your night at the Ryman an iconic one? Snag a spot in our new and improved Ford Lounge. Hang out in our recently-expanded private space, grab some food and a top-shelf drink from the open bar, and take home a commemorative Hatch Show Print Poster.
Upgrade your ticket, you deserve it!
Note: Must purchase show ticket separately.

Venue Information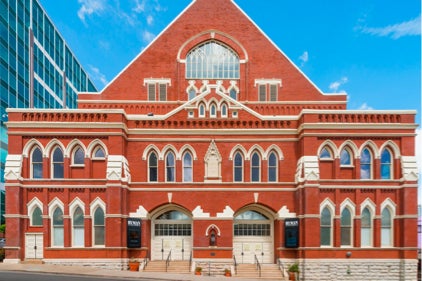 Ryman Auditorium
Ryman Auditorium, located at 116 Rep. John Lewis Way North, in Nashville, Tennessee, is one of the most celebrated venues in modern music. Built in 1892, the historic 2,362-seat live performance venue is the most famous former home of the Grand Ole Opry and is revered by artists and music fans for its world-class acoustics. A bucket list moment for both fans and artists alike, her iconic stage has hosted performers from across genres, such as Elvis Presley, Bruce Springsteen, Charley Pride, Loretta Lynn, Johnny Cash, Harry Styles, Wu-Tang Clan, Lizzo, and thousands more. While offering a diverse lineup and thriving concert schedule with over 200 shows per year, the venue is also open for daytime tours year-round. Along with best-in-class production technologies and livestream capabilities, the Ryman has been named Pollstar's Theater of the Year for 13 years through 2021.
Stay in Touch
What's almost as iconic as visiting the Ryman? Always having the inside scoop!
Sign up for exclusive updates, offers, and events, so you never miss out on what's happening at the Mother Church.