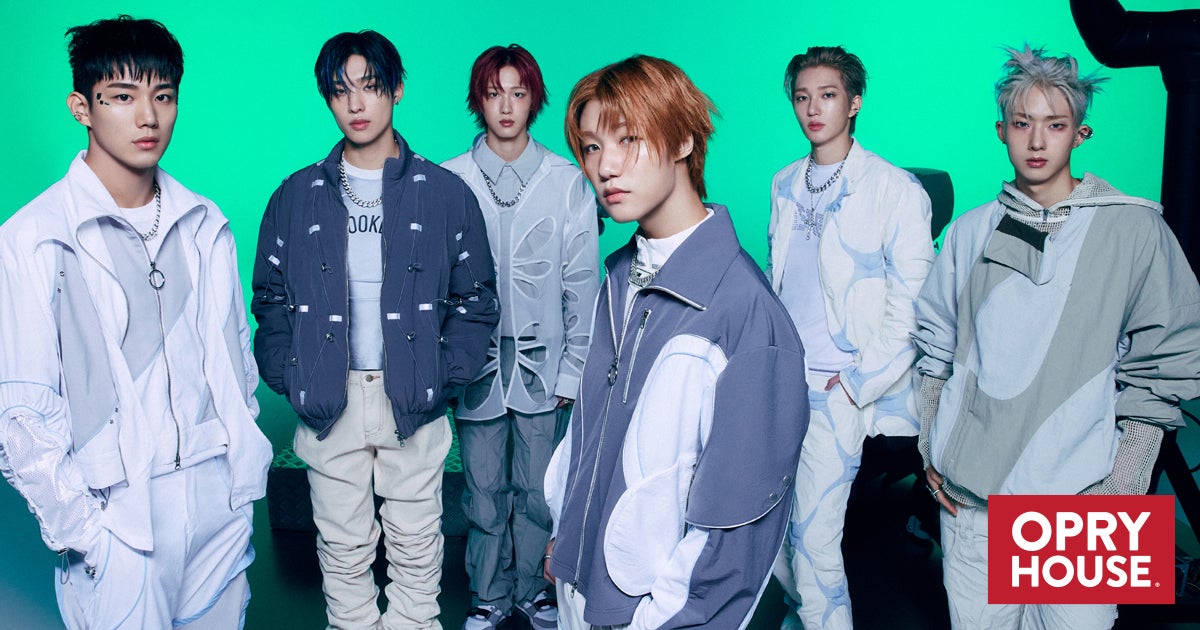 The first tour of P1Harmony, beginning with a meaning of . P1Harmony show their strong ambition to open a new generation of K-pop and try to send a message of 'Trust us and Follow' to the audience. <새로운 개척자의 등장>이란 의미로 시작하는 피원하모니의 첫 투어. K-pop의 새로운 제너레이션을 개척하겠다는 당찬 포부를 드러내며 '우리를 믿고 따라오라'는 메시지를 관객들에게 던지고자 한다.
Stay in Touch
What's almost as iconic as visiting the Ryman? Always having the inside scoop!
Sign up for exclusive updates, offers, and events, so you never miss out on what's happening at the Mother Church.