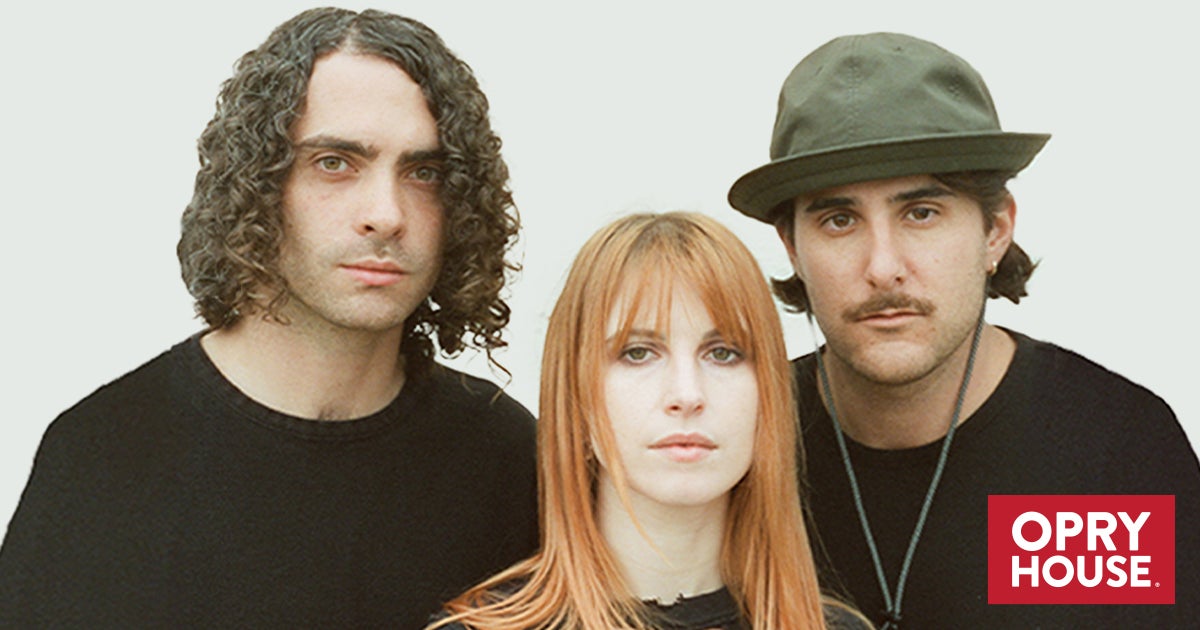 Registration for Fair AXS Ticketing is open until Tue, Dec 6th at 10:00pm CST. Click here to register.
Here's How It Works
Register anytime between Dec 5 at 10:00am CST and Dec 6 at 10:00pm CST. You'll pay a fully refundable $1.00 deposit per registration.
Please register once per household or your registration could be disqualified.
A limited number of fans will be emailed on Dec 7 with instructions on how to purchase tickets via the Fair AXS ticket offer that happens on Dec 8.
If you're not selected, you will be notified via email beginning Dec 7.
This offer has a 4 ticket limit.
*Being selected does NOT guarantee tickets. A limited number of tickets will be sold on a first-come, first-served basis to those invited into the Fair AXS ticket offer.
More Info
We will automatically refund the $1.00 fee for all registrations once the invitation process has been completed.
Any and all duplicate, suspicious or fraudulent attempts to register will be removed.
Stay in Touch
What's almost as iconic as visiting the Ryman? Always having the inside scoop!
Sign up for exclusive updates, offers, and events, so you never miss out on what's happening at the Mother Church.